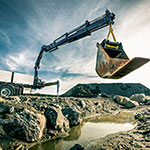 $6.9 M REASONS CONSTRUCTION AND CONCRETE LOVE HIAB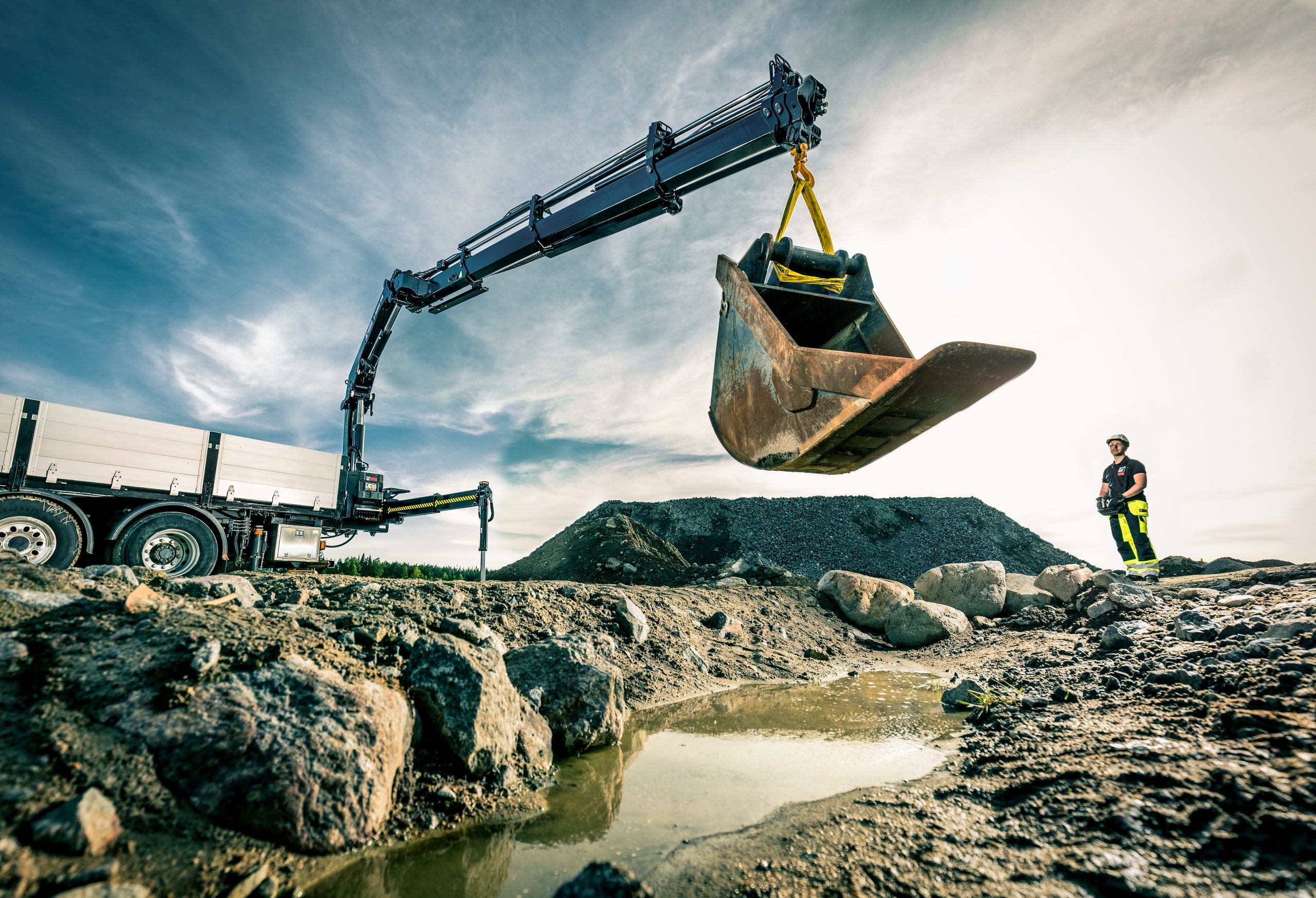 We get so wrapped up servicing our customers across Canada and distributing HIAB, Moffett and Multilift equipment across the country that we sometimes forget about the brands' popularity worldwide. Our distribution family around the globe is equally busy, and we want to shout out for their successes. We all appreciate recognition for a job well done, so this blog pays homage to HIAB Germany and their recent Can$6.9 million (€4.75 million) order from Euromix MTP GmbH.
Euromix prides itself on innovation and the highest standards of workmanship and design – things for which HIAB is renowned. The family business designs and manufactures technologically advanced commercial vehicle bodies for the concrete, construction and bulk materials industries across Europe, northern Africa and parts of South America. Choosing to pair them with state-of-the-art Multilift Optima truck-mounted hooklifts and HIAB medium- and heavy-range articulating cranes to support their customers and their customers' customers makes perfect sense.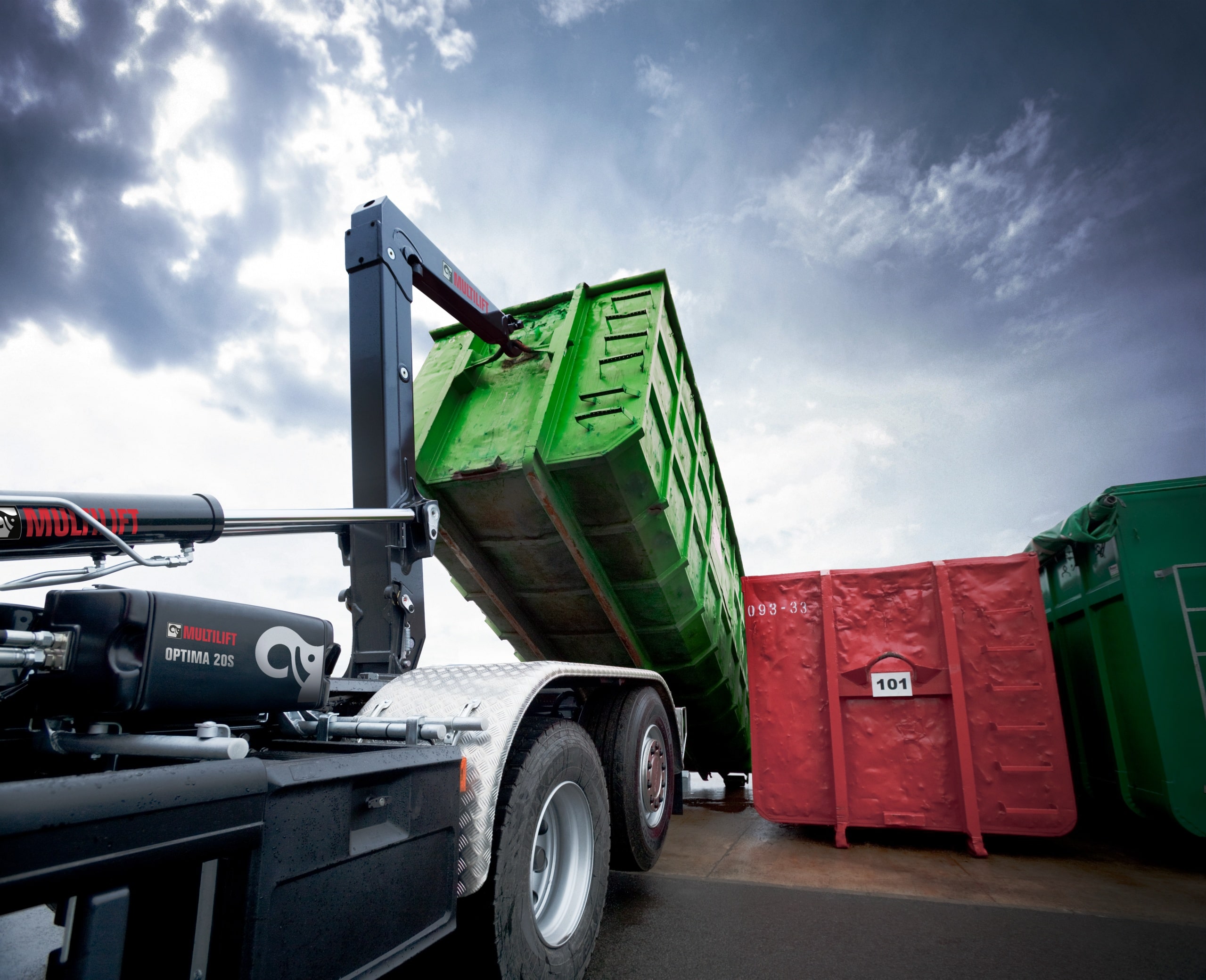 Multilift Optima hooklifts are rugged pieces of equipment. They work faster with higher payloads – maximized for each load – to deliver quality, safety and dependable performance reliably. EvoLight uses high-tensile steel for a heavier haul with better fuel efficiency and reduced C02 emissions. And both companies stand for sustainability, making the Advanced EvoLight frame construction desirable.
The X-HiPRO and HIAB X-HiDUO truck-mounted cranes (like the X-HiPRO 228 shown) that are going out the door to Euromix sport SPACEevo– HIAB's most advanced remote control system and support Euromix's advanced automation features with fast, precise movements, and versatile operation and customization.