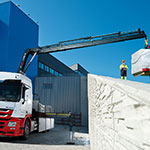 MULTILIFT, HIAB & MERCEDES – A FORCE TO BE RECKONED WITH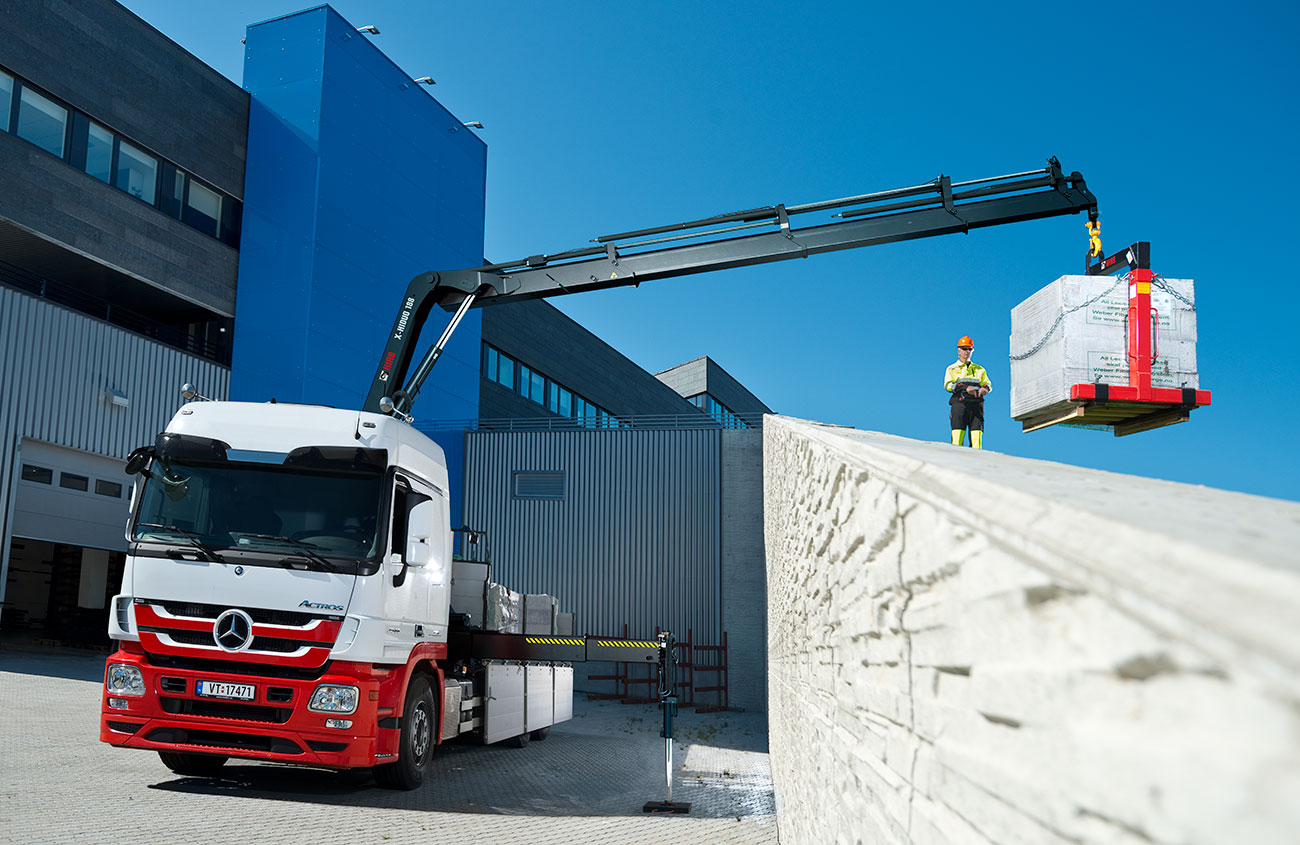 MULTILIFT and HIAB are going out in force to support Finnish Defence.
Veho Oy Ab, a Finnish Mercedes/Daimler retailer and distributor, has partnered with HIAB Finland to provide seven X-HiDUO 188 articulating cranes plus an initial order of 135 Multilift ULTIMA 21Z truck-mounted hooklifts (and an option for a further 127).
HIAB will add accessories, install the equipment on Veho Oy Ab-supplied Mercedes Benz trucks, and train the Finnish Defence Forces (consisting of the Finnish army, navy and air force) in their use. The equipment packages will then be put to work under some of the world's toughest terrain and climate conditions to help with material transportation and load handling solutions, part of recent procurement decisions to strengthen the country's defence capabilities.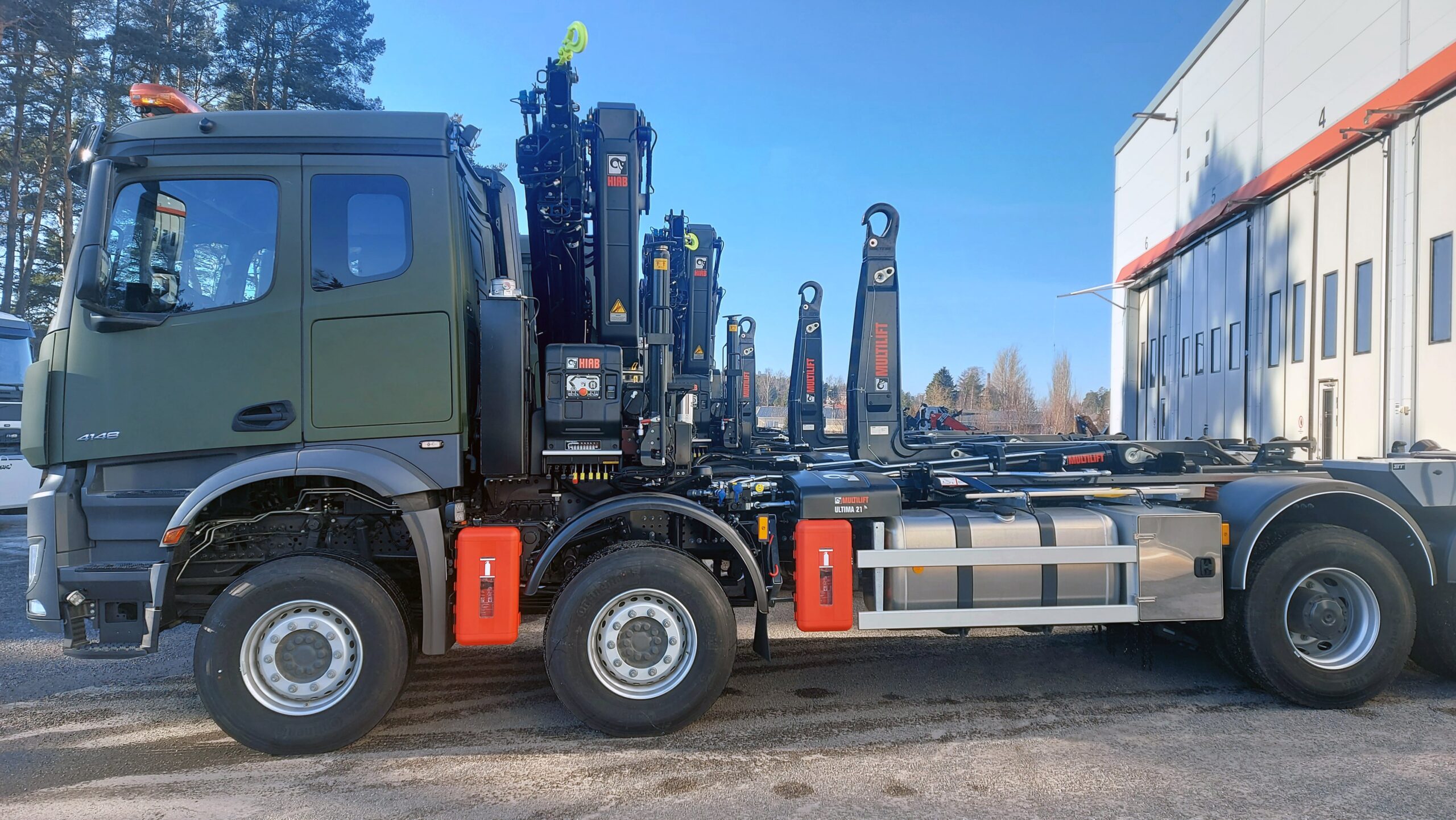 The Finnish Defence Force and Veho Oy Ab chose the Multilift, HIAB, and Mercedes work packages for many reasons. Their outstanding safety features, versatility, high capacity, and rugged, reliable performance meet the demanding military standards necessary to ensure supplies and equipment withstand the rigours of the supply chain.
Together, they are a force to be reckoned with.