Radio Controls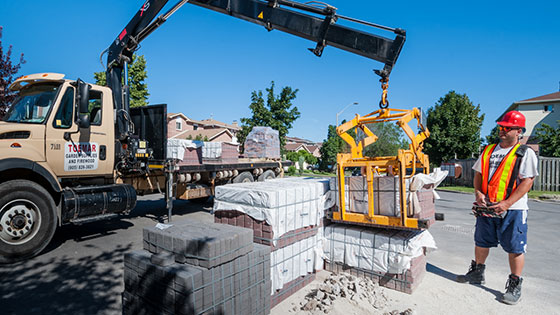 The Polar Radio 9900R Remote Control system has gained a strong following among operators over the years. Customers recognize the key advantages of safety and convenience that come with a wireless system. The Polar Radio 9900R control levers operate in the same familiar way as the cable Polar Remotes have for years.
The Polar Radio 9900R supports up to six fast, smooth, fully proportional hydraulic functions and each is capable of simultaneous operation of all functions. Radio controllers are also available for on-off style Polar Remote Control systems. A high performance rechargeable Ni-Cad battery comes standard with rapid charger.
With a range of up to 100 metres/400 feet the Polar Radio 9900R allows for the utmost in user control and flexibility on the job site. Confidence is assured with a built-in microprocessor that provides automatic shutdown, safeguarding the system against radio interference.
A clever design allows the Polar Radio 9900R system to be easily plugged into an existing Polar 2100/5300 system actuator.
User friendly controls with manual, cable and radio versions all use the same sequence of operation for a level of familiarity and built-in safety unbeatable in the industry.