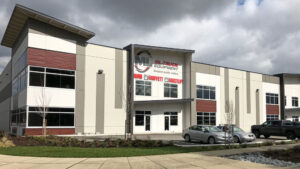 WELL-DESERVED PUBLICITY FOR ML-TRUCK EQUIPMENT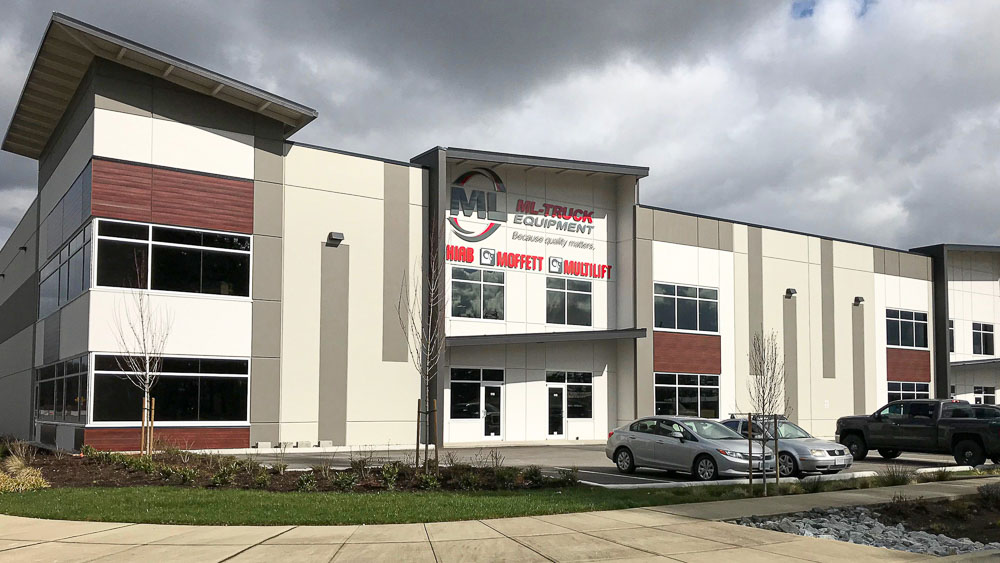 It's easy for us to talk about HIAB. We introduced the first HIAB articulating crane to Canada in 1953 and have been partnered with them as their exclusive Canadian distributor ever since. It's also easy for us to sing the praises of our Canadian dealers. It's less common for a well-respected industry magazine to put those words to print, so we can't help but talk about that!
Thank you, Crane & Hoist Canada!
In their own words, "Crane & Hoist Canada, an Annex Business Media magazine, delivers essential news and information that Canadian crane and hoist professionals need in order to operate successfully and profitably." In publishing a featured profile of our BC dealer, it's clear that ML-Truck Equipment fits that criterion. 'ML-Truck Equipment: Doing HIAB's heavy lifting in British Columbia' was published online July 8 and will also be featured in Crane & Hoist's upcoming September/October issue.
Truck-mounted cranes are essential equipment in BC – for construction, building supply, municipal needs, forestry, railway, recycling, and more. And HIAB truck-mounted articulating cranes are the top-selling cranes in BC and right across Canada. So it would seem that introducing BC's exclusive authorized sales and service dealer network is definitely "need to know".
As the 'real dealer' in BC, there's no stopping ML-Truck Equipment
ML-Truck Equipment launched in Abbotsford, BC, on March 1, 2020, and hit the ground running. They've been reaching further and higher with sales and service of HIAB, Moffett and Multilift truck-mounted equipment. And with exclusive factory-direct pricing, over 70 factory-trained technicians with partner MasonLift and seven locations across the province, plus exclusive access to the latest HIAB technology, training, testing equipment and authorized parts, there's no stopping them.
Growing quickly
And that's not all. In just four months, they're already growing. ML-Truck has added the full line of HIAB-Jonsered LOGLIFT truck-mounted forestry, railway and recycling cranes to its exclusive BC dealer product line up.
At Atlas Polar, we're proud of all our dealers across Canada. They've made us the #1 truck-mounted sales and service network in the country – a claim we've owned for many years. We know they're great. Their customers know they're great. And we're delighted when respected publications like Crane & Hoist Canada help others in the industry know it too.