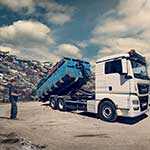 THE HERO IN ANY TOUGH SITUATION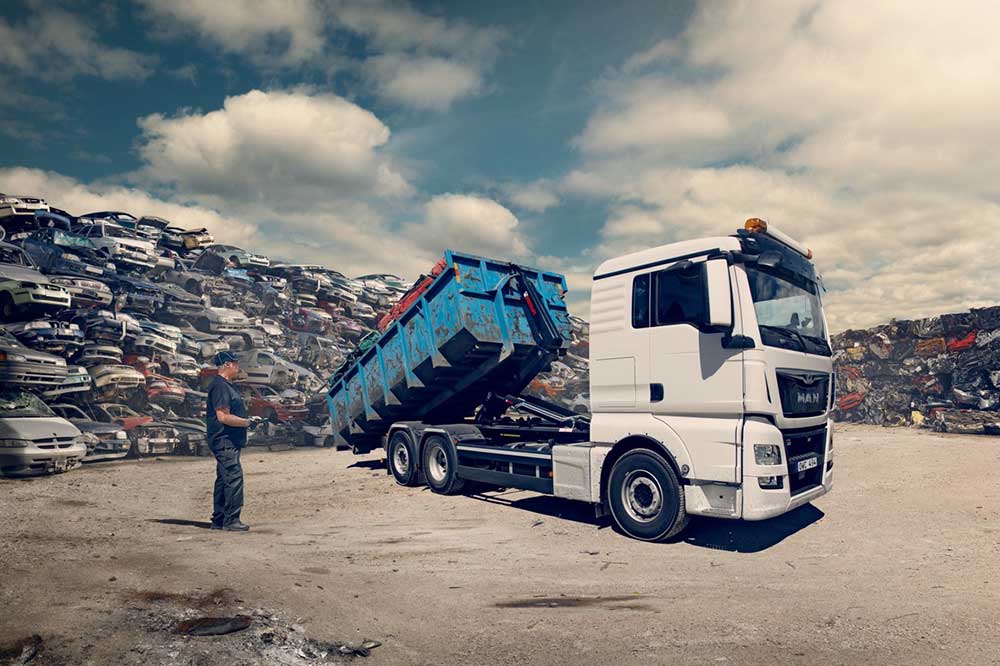 Everybody loves a hero. A hero can take on things much bigger than themself. A hero has the strength to persevere and endure despite overwhelming obstacles. Steps up whenever needed. Heroes represent the best of what we could be.
While it might seem a bit of an exaggeration to talk about a piece of equipment as a hero, with Multilift hooklifts, it's not so much of a stretch. Because they share these qualities, we usually associate with a hero.
And they are, in fact, the heroes for many businesses whose operators have to work in the harshest conditions, face the toughest obstacles. Summer, winter, cold, hot, rough, heavy, complicated – every day is a challenge for hooklift operators. And the Multilift keeps on performing. It's just one reason it stands tall and proud as the number one hooklift in Canada – geography that knows all about tough challenges.
Multilift's innovative range makes for a unique lift for any situation. They're reliable. Dependable. They save you time, money and offer features that mean faster operation, shorter standstills, increased payloads and greater productivity. Other built-in features reduce fuel consumption and lower CO2 emissions – good for you and the environment and some offer customized controls to give you precisely what you need.
And like any hero worthy of the name, they know when to make use of their extraordinary power. PowerReserve™ is a feature that gives that extra boost of power in that crucial moment.
In a real-world, with real-world conditions, there are always crucial moments. And when there are, we all need a hero we can rely on to get going when the going gets tough. In essential deliveries, Multilift is there. At Atlas Polar, we make sure of it.