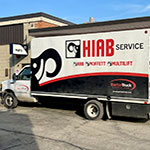 SPOTLIGHT ON OUR DEALERS: BARTON TRUCK CENTRE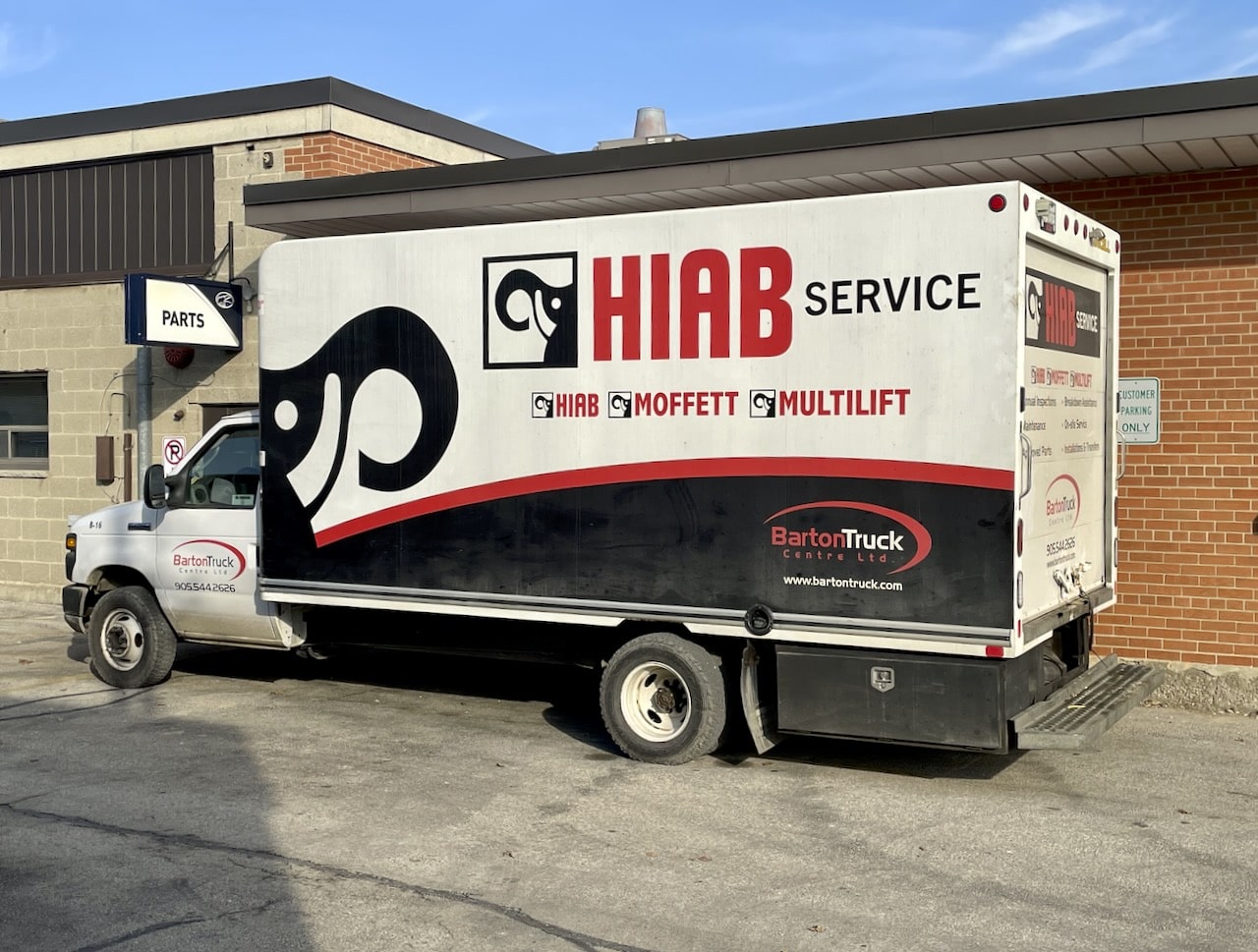 Many companies talk about the importance of their people and partners – and we are no different. Our staff, dealers and customers play a big part in helping us to remain Canada's number-one selling truck-mounted sales and service network year after year.
Loyalty and trust are hard to come by, and we try very hard to earn and maintain them. Many of our employees have been part of the Atlas Polar family of companies for 30 to 40 years. And many of our dealers across the country measure our relationships in decades. We consider ourselves extremely lucky. So we're putting the spotlight on some of our long-term dealers – talking about them (as they often don't speak much about themselves) to acknowledge their importance to us and to help them build their businesses as they've helped us to build ours.
We'd like to introduce you to Barton Truck Centre Ltd. We start with them to honour a meaningful benchmark– 40 years in business and growing!
Barton has been servicing HIAB cranes in Hamilton and the surrounding region since the early 90s – long before Operations Manager Rob Pagliuso officially joined the company, but not long before he worked there part-time as a kid, delivering parts.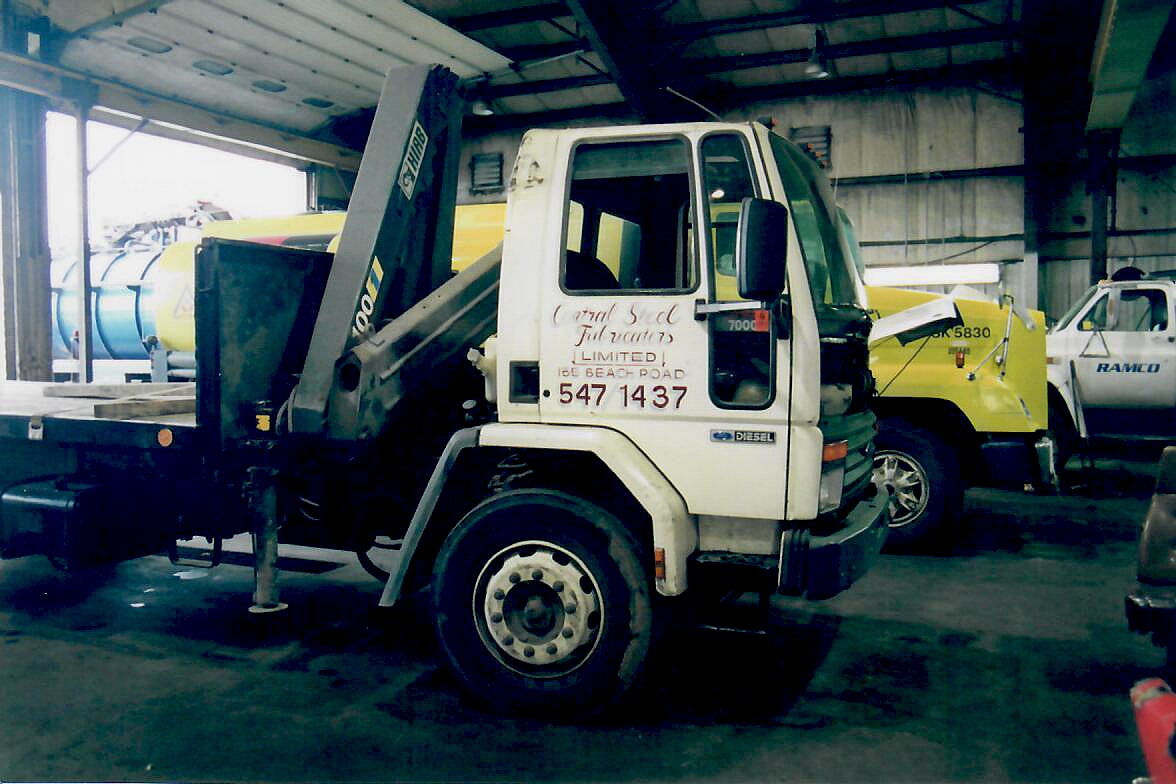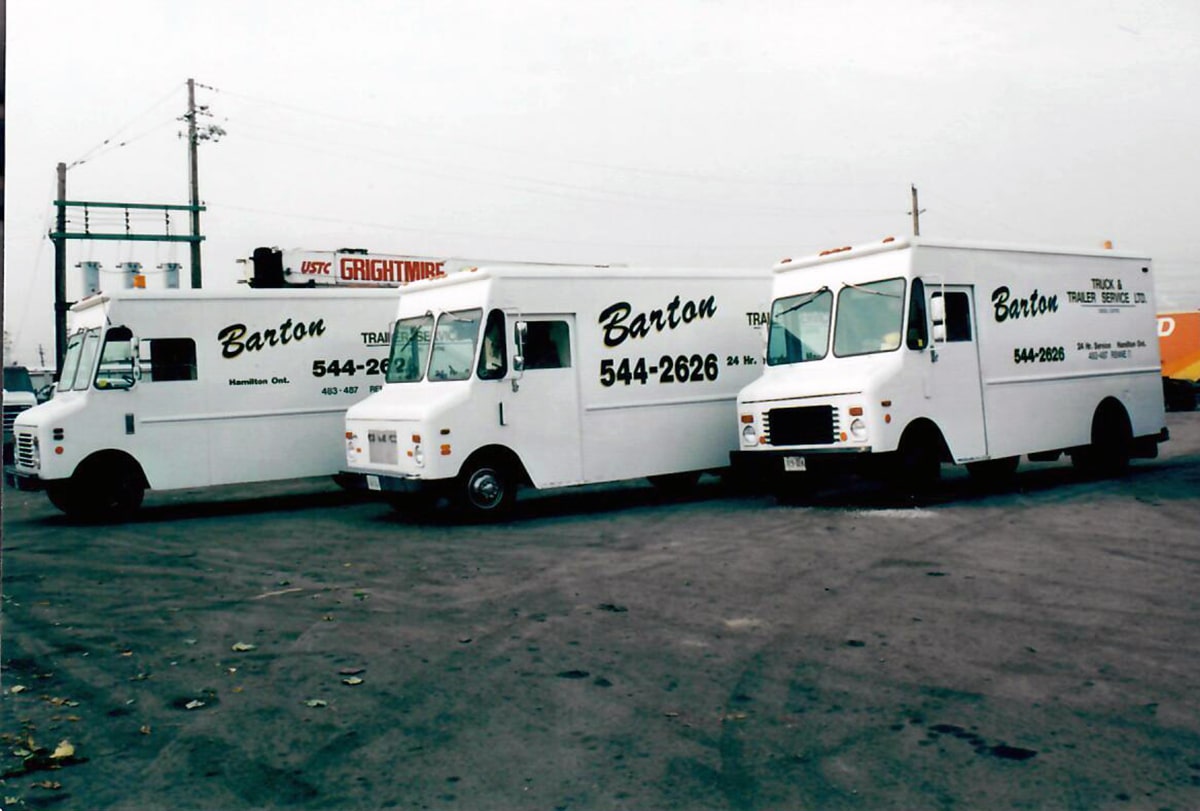 As years went by, installing HIAB truck-mounted cranes on flatbed trucks and trailers became a growing part of Barton's business. Their relationship with Atlas Polar grew with it. In 2005, Rob (who by now had left his job as a high school teacher) and his father, Ralph, sat down – family to family – for lunch and a chat with Bob Parr, president of Atlas Polar and son Darren, its sales manager. They left as Atlas Polar's newest authorized service dealer and have never looked back.
"They see us as partners," says Rob of Barton's relationship with Atlas Polar. "It's more than just a straight business relationship; we work together to benefit each company – and that's always been a great thing."
Barton built its business doing custom welding and fabricating work for industrial customers. Business grew. Equipment changed. They added a mobile truck service fleet. Their location space and service offerings grew to encompass automotive repair, mechanical services and safety inspections for all kinds of makes and models of heavy- and medium-duty trucks, trailers and specialty equipment. And its business with Atlas Polar grew – a lot.
Rob credits this, to a large degree, to Atlas Polar's consistent supply and inventory of parts – particularly when supply chain issues have challenged many manufacturers and distributors. "That helps us to keep our customers going; it works well, they get their equipment up and running quickly, and they're happy," he says. And, as we all know, happy customers keep all of us in business.
Barton is still servicing and installing our world-class material handling equipment: HIAB articulating cranes, Moffett truck-mounted forklifts, Multilift truck-mounted hooklifts, Mixveyor concrete conveyors and Polar Remote controls, and that is not going to change. But a lot of other things are.
What's new after 40 years? Barton Truck is growing – again! A new building. Four new service bays. A new fabricating division that perfectly positions them to fabricate the decks and bodies to complement our brands giving installation a bigger role. Becoming more of a one-stop shop. Plus, something that we're really excited about: the addition of this very cool mobile truck dedicated to our three favourite products (and hopefully meeting the demand for yet another)!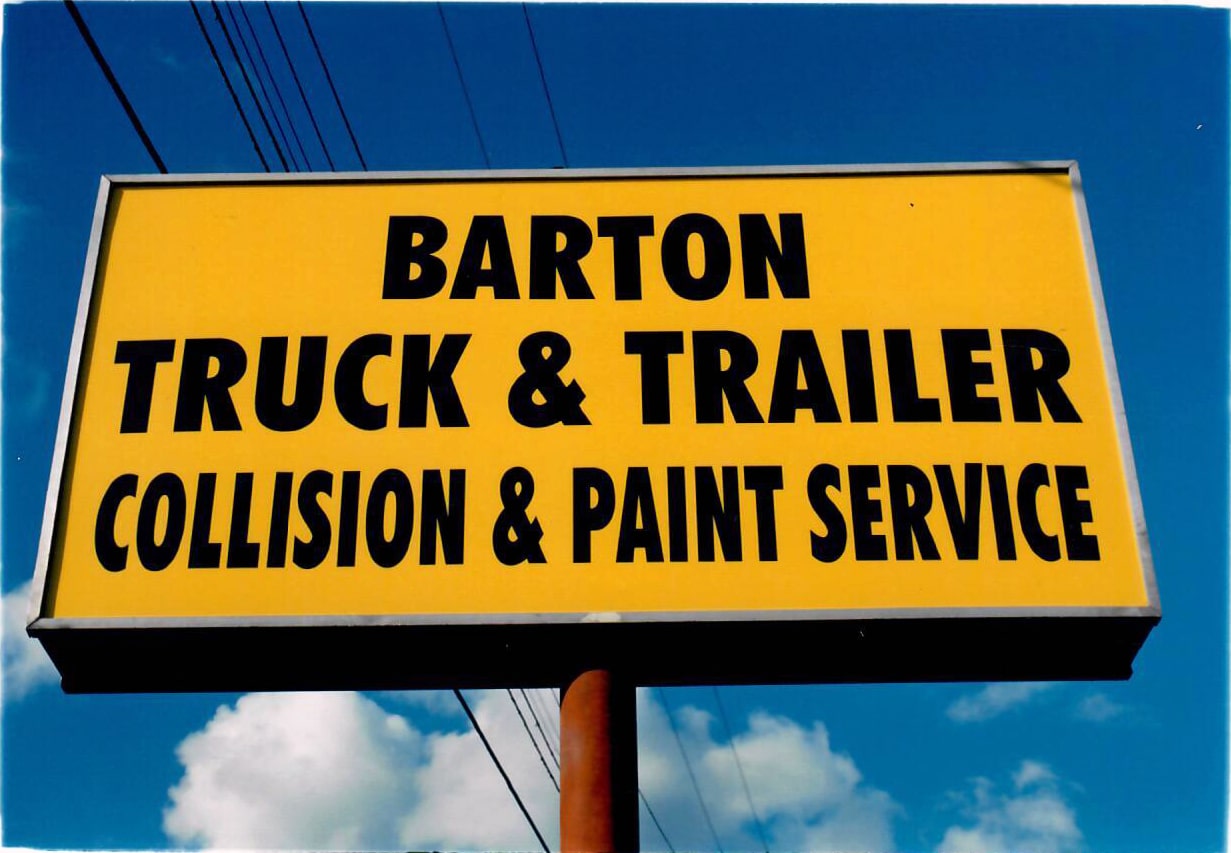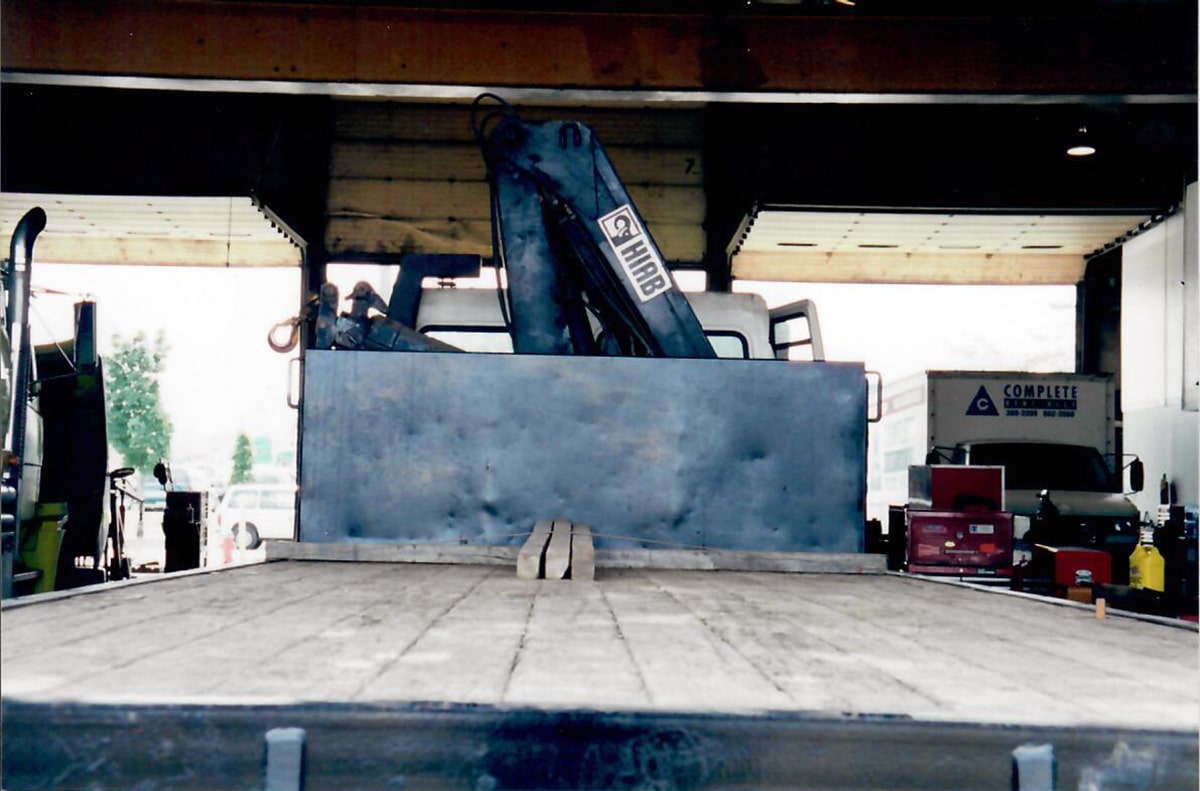 "We've done a lot of good things together and hopefully will continue to do more," says Rob.
We feel the same.