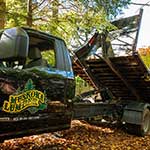 R&D: PUTTING OUR CUSTOMERS FIRST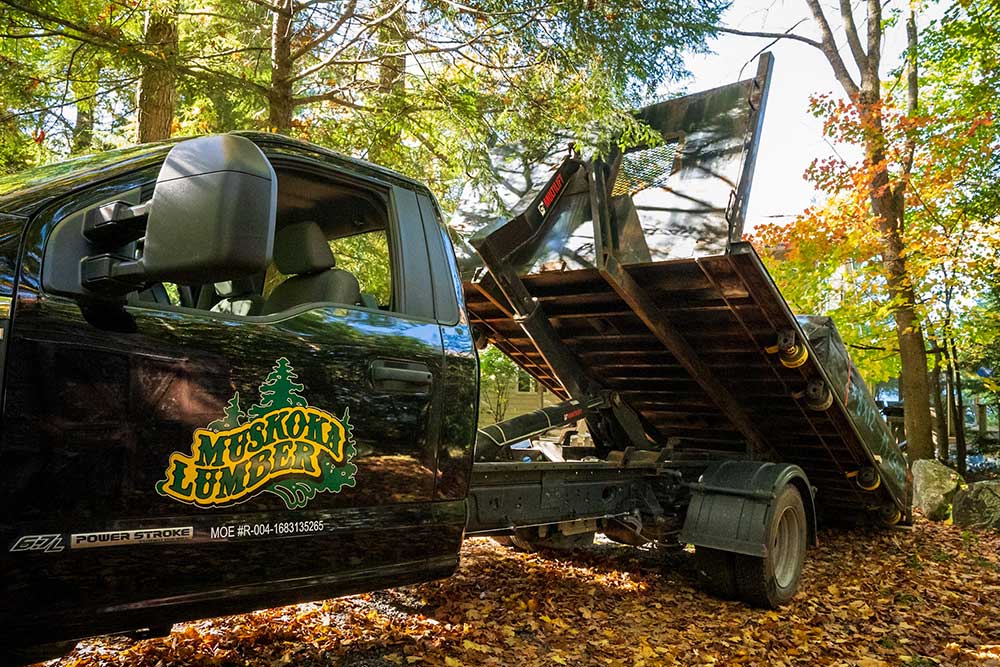 R&D is the heart of any successful manufacturing company. It paved the way for Atlas Polar from our engine designs back in 1938 to our renowned Polar Remote controls and state-of-the-art waterway debris removal systems: Polar Trash Racks, HydroRake® and HydroBrush®, and specialized HiVOLT ALERT™ early warning systems.
And it certainly paved the way for HIAB. Since 1944 when it invented the first articulated crane, the brand has been synonymous with technological innovation. It's evident in its continued output of high-tech features focused on improving safety, reliability, performance, durability and ease of use. In short, everything demanded by crane, forklift and hooklift operators in this ever-changing world.
New crane engineering pushes for lighter, more compact, easier to maintain equipment designed to deliver the highest capacities for their class. Automation allows operators to more efficiently use HIAB cranes with high speed and precision with less risk of human error causing damage to the equipment or others. Reach has been maximized to six extensions and can include a jib to optimize weight, size and cost-to volume configurations. And they've combined a significant weight reduction thanks to high-tensile steel with up to a 30 percent increase in capacity. These benefits scream productivity and savings in any language.
HIAB offers the highest oil flow and regeneration for better fuel economy and longer life. The popular X4 control system is more responsive than ever before. They boast a top of the line V200 hydraulic main valve, synchronized load-holding valves and optimized hydraulics for improved performance.
And you can't be operator-focused without taking a hard look at how customers use their cranes. Long boom cranes call for high precision and ease of use. Short boom cranes need more power. Different industries and loads and job sites call for unique solutions – different capacities, control systems, features and options. They demand new models and more flexibility. And HIAB continues to deliver.
Moffett truck-mounted forklifts' solution-driven design delivers super-fast, simple and efficient unloading. They're maximized for truck capacity and feature game-changing innovations like Pantograph reach with patented Lift Assist® arms. This marvel of R&D goes beyond reach to deliver same-side full capacity unloading across the width of the truck – even double stacked. They let you do more, faster. And you'll never have to turn your truck around again
State-of the-art smart technology lets Mulitlift truck-mounted hooklifts perform swiftly and precisely while exceeding safety standards and taking productivity to the next level.
The results of intensive R&D benefit our customers on every job every day. They're what makes you more productive, safer and more efficient, and give you a substantial leg up on your competition. And if there's just one more thing you can rely on, it's that the innovations will keep on coming. Just ask, and we'll find a way.