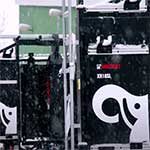 MULTILIFTS MAKE CHALLENGES A JOB BENEFIT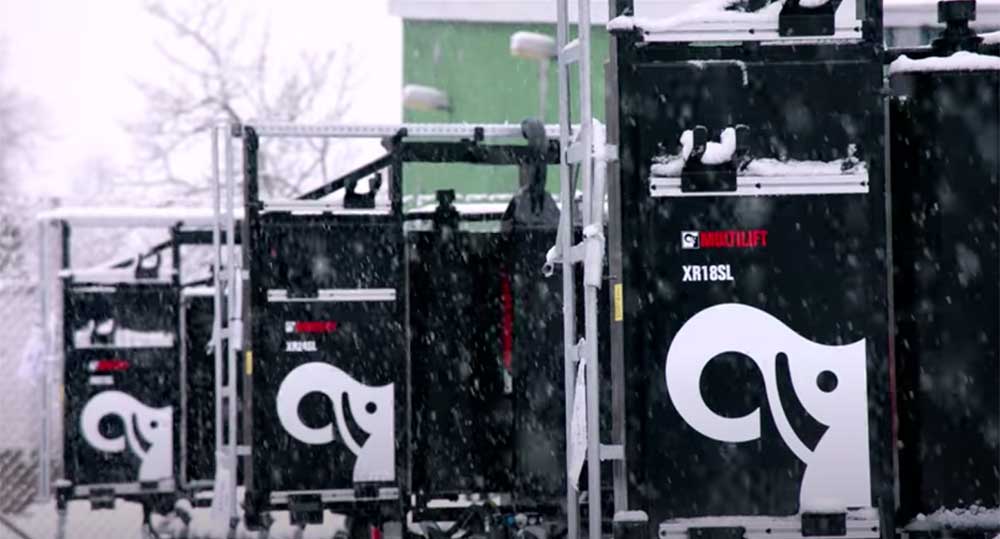 The first Multilift Hooklift was delivered in Finland in 1949 when two brothers saw how a lifting and loading task could be made less challenging and the basis of a successful business.
The brand has never looked back. Today they're lighter, simpler, stronger, safer and better than ever – high-performance equipment built and backed by a company whose pride and passion show. The way they look at it, your success is their success. It's a position that's made Mulltilift the global leader and Canada's best-selling hooklift.
There is a full range of innovative Multilift Hooklift systems for just about every lifting and load-handling task you could imagine. Bulky materials. High-volume waste. Gravel, garbage, metal scrap or containerized equipment is no challenge for a Multilift. They make it easy.
And easy to be profitable.
But that's not all. Multilifts enhance your business performance and productivity. Multilifts enhance your business performance and productivity. The XR series is a pioneering marvel – some might even say revolutionary. That slogan is an understatement based on a sliding hook mechanism, unique single-plate sub-frame and asymmetric lifting frame design. They out-perform in every way. And when it comes to safety, they're uncompromising.
Multilift hooklifts deliver incredible performance, reliability, low maintenance and long life. Payload, fast performance and smooth integration spell profit at the end of the day, and at the far end, they have the highest resale value on the market – undeniable benefits.
The only challenge? How to choose the best Multilift system for your unique business. And that's easy with Atlas Polar's national sales and service.
It's a brand Multilift is rightly proud of and one we're proud to put our name behind as the exclusive Canadian distributor.
Learn more: