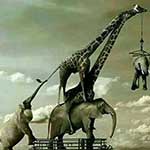 INNOVATIVE IDEAS FEED CHANGE AND FIND SOLUTIONS FOR IT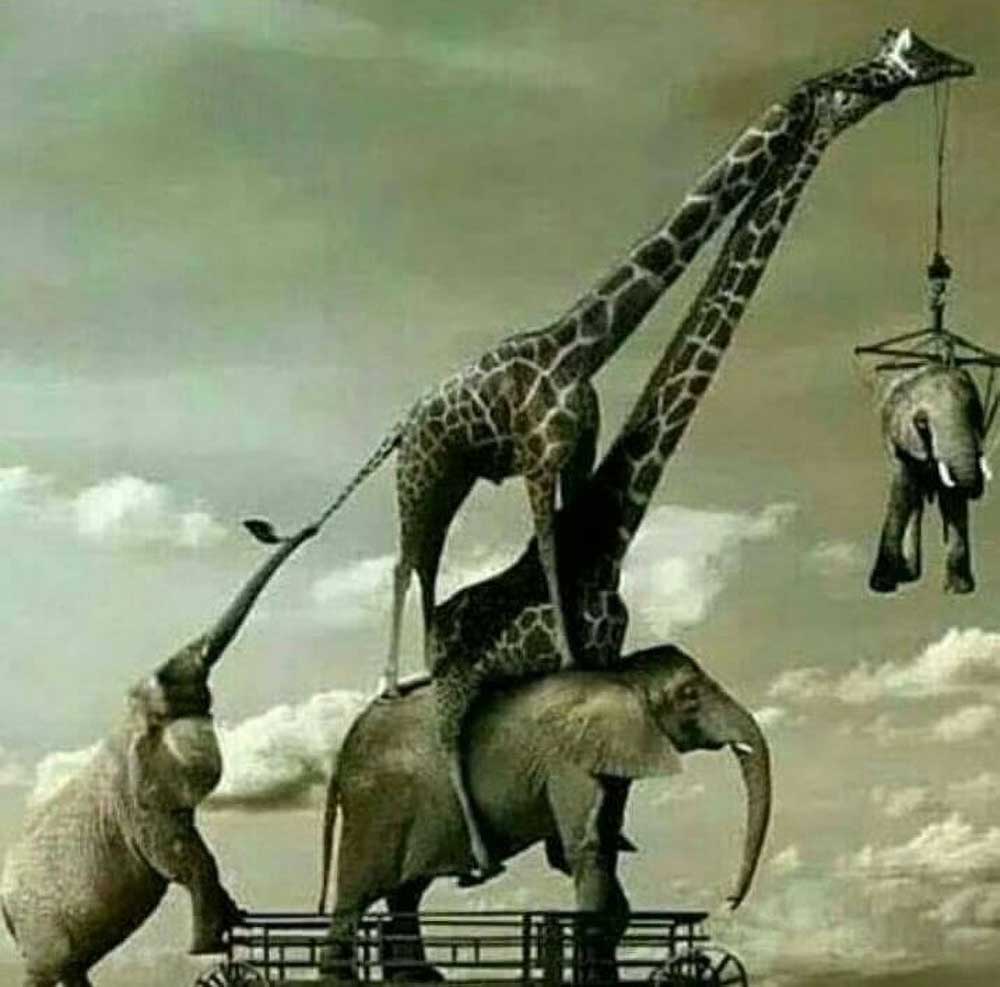 Innovation is about pursuing ideas for positive change – and we surely need that. It's often the driver for start-ups and entrepreneurs and at the core of long-standing successful businesses. Innovations are great ideas that tend to pay homage to other great ideas that came before them. They're sparks that bring light to the challenges we face.
For Atlas Polar, innovation is serious business. But as a metaphor, we couldn't help but lift our hat to these little feats of engineering we've come across that honour our HIAB cranes. Here are some that stood out:
Chris Bennett's 'Circus Animalia' is imagination and imagery at its best. It may not be lifting heavy loads on construction sites, but it sure lifts our spirits.
And people's fascination with cranes has been picked up by designers and makes its way into people's homes as free-standing floor lamps, like this black sculptural piece from the artists at Studio Job and Moooi's 'Brave New World' articulating crane lamp.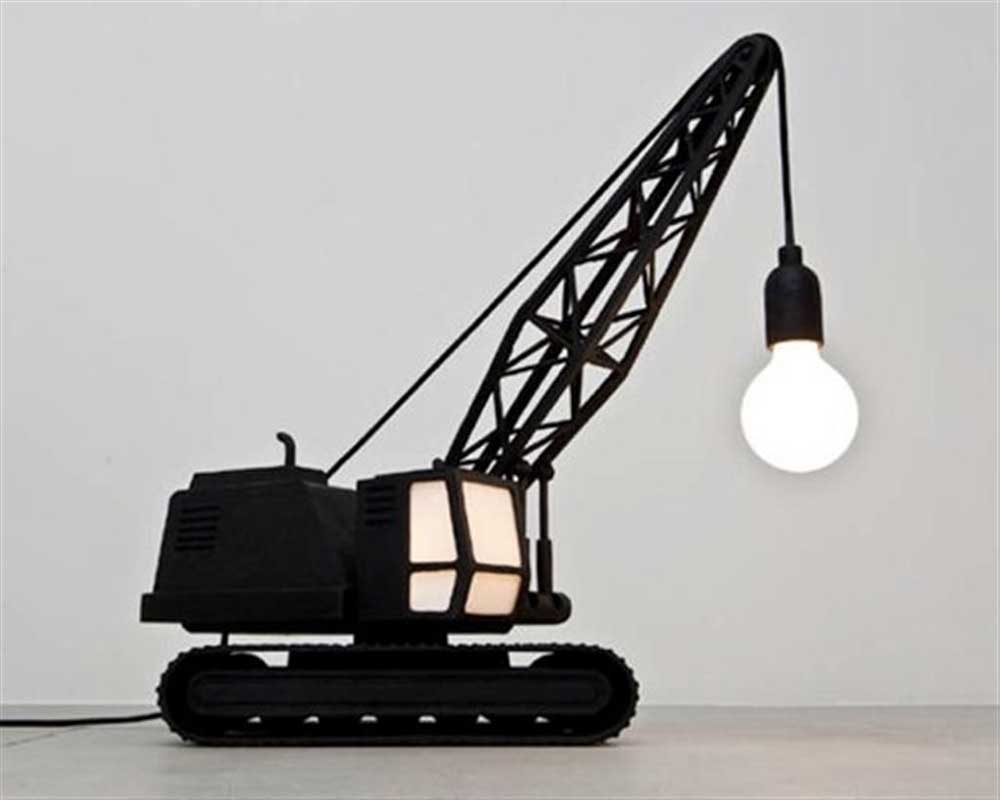 Fun aside, innovations take an existing idea and create different versions that also result in greater value for the user or the world. They simplify, speed up, save energy and space, add convenience, capability and make things lighter, sturdier and safer, among other things.
What do they have in common? They're driven by change – in economics, health, industry, technology, population, and social attitudes. Things never stop changing. And innovation both feeds that change and finds solutions for it.
Language fed the need to communicate. Gutenberg took the Chinese invention of type to mass production (at least for the time). And while Humphrey Davy invented electricity, 79 years and 40 glowing hours later, it was Edison's innovation that put his name in the history books.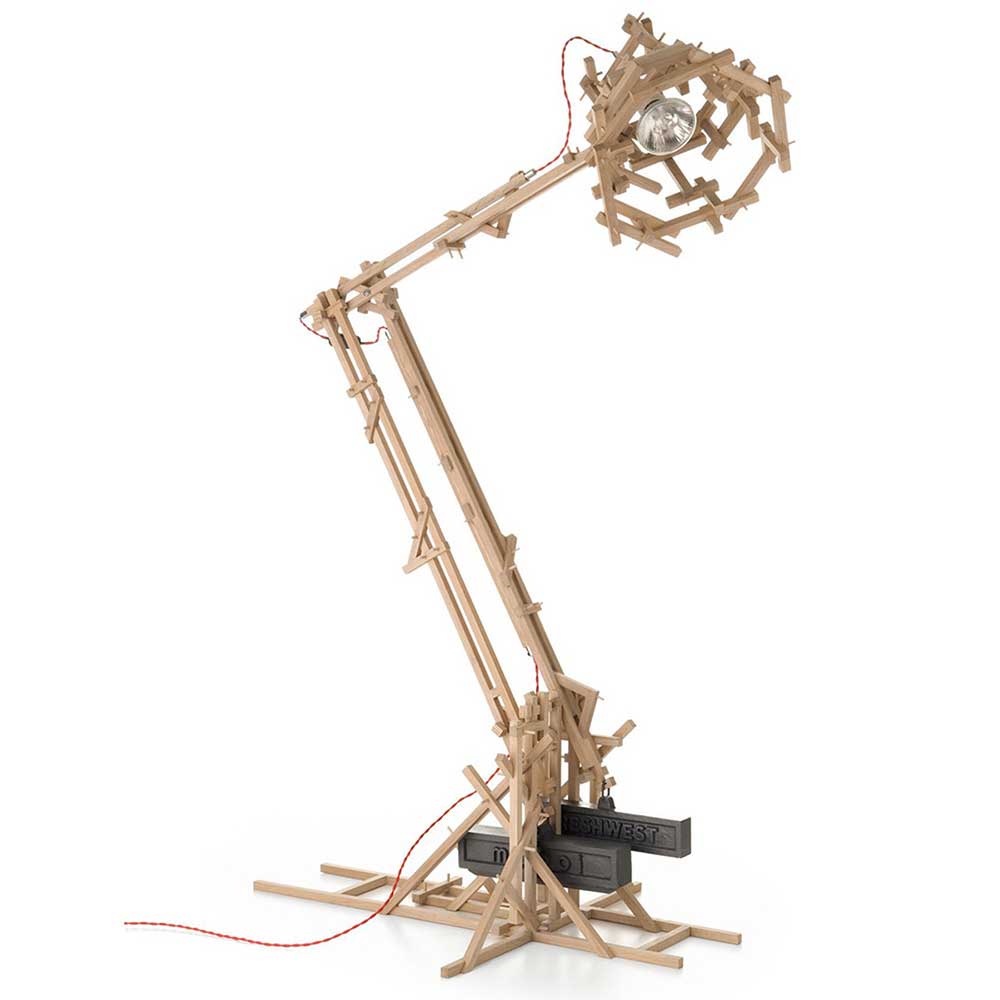 HIAB is a global leader when it comes to innovation. Its focus on customer needs and continual investment in R&D has made it the world's leading provider of truck-mounted load handling equipment, intelligent services, and smart, connected solutions. It's behind groundbreaking new crane technologies like HiConnect, which brings operators real-time data to enhance productivity and optimize performance. And its state-of-the-art VisionLab is testing the limits of possibility and taking safety to new levels with innovations like HiVision™ 3D, AI and augmented reality.
Great ideas are everywhere, and innovation can come from anywhere in an organization and businesses should look to everyone – inside or outside, top-down or bottom-up – for them. But success, of course, is all about the execution. We've been proving that at Atlas Polar and HIAB since the 1930s and 1950s respectively.
Remote-controlled crane operation is the industry standard, but it wasn't always the case. Before the 1970s, crane operation was manual lever control at the crane base and some on/off, stop/go remote control. And then Bob Parr, President of Atlas Polar, developed Polar Remote Control system, the world's first all-electronic fully-proportional remote control for truck cranes. The innovation made truck-crane operation hugely more precise, safer and more productive and changed materials handling forever.
We admire innovators in every sector, and like them, we'll continue to pursue ideas that can lead to a better future.