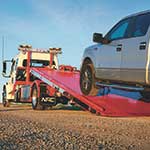 STILL GROWING! NEW LINES FOR OUR WESTERN DEALERS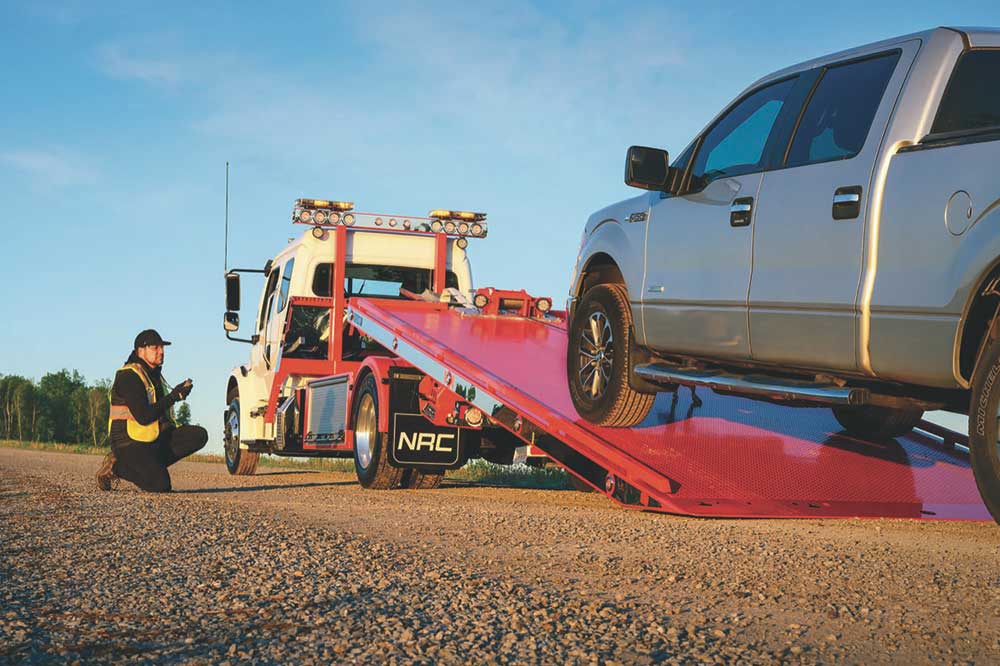 When our dealers do well, it's a win-win for all of us. So we couldn't be happier that ARW, our dealer covering Alberta, Saskatchewan and Eastern BC, is complementing its HIAB, Moffett and Multilift brands with more high-tech, high-performance truck-mounted materials handling equipment.
Lift, move, haul – and now tow and recover
ARW is carrying truck-mounted carriers, wreckers and Quickswap recovery and towing equipment from NRC. They're Canadian-made, tough enough to handle anything Western Canada can throw at them, and proven across North America for over 55 years.
Beyond ready for any recovery job
NRC Carriers lead the recovery industry in capability, scalability and straight-on power. There's a model to handle anything from roadside assistance to heavy-duty recovery and transport for any terrain. The 40TB even lets you load heavy machinery and tow a car. And they come in a range of capacities and fully decked out, with a long list of options to choose from for absolute customization.
Wrecking and towing technology that starts a whole new conversation
NRC also takes the lead when it comes to heavy towing, high-tech composite sliders and rotators, colossal reach, capacity ranges and wheel lift capacities. Quickswap models are a wonder of technology: long-lasting, rust- and maintenance-free. What's more, they can tow just about anything (capacity beyond their weight), are trouble-free at station stops and are the most versatile detachable unit on the market. And when it comes to wreckers, NRC's advancements rewrite the narrative.
It's great to welcome NRC carriers, wreckers and Quickswap to the Atlas Polar family. And just three more ways we can make business easier, more productive and more profitable for our customers.