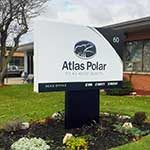 IN UNPRECEDENTED TIMES, RELIABILITY IS EVERYTHING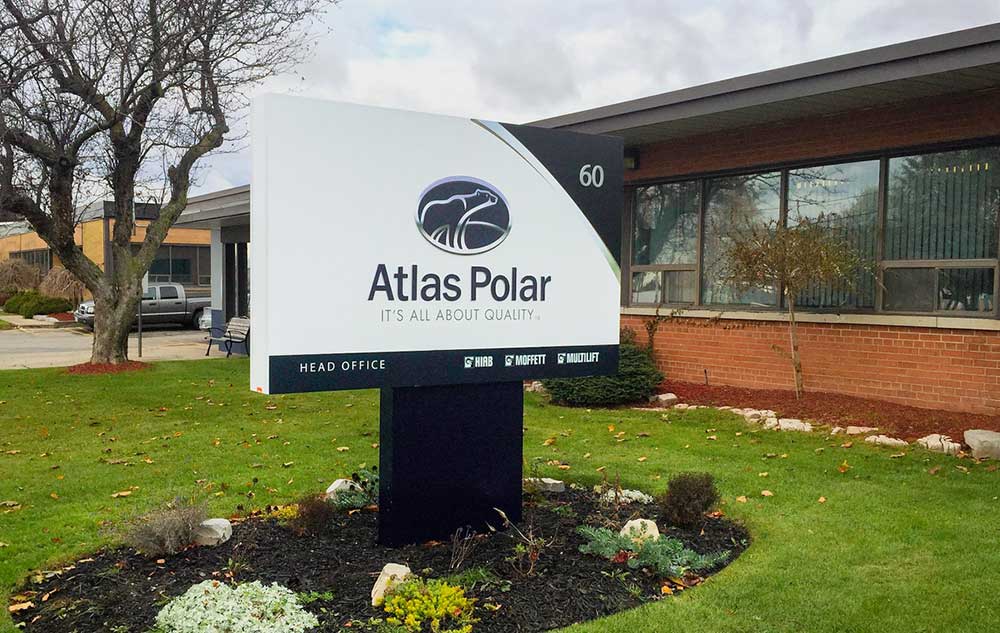 The times we live and work in are nothing if not unprecedented. The pandemic has had a significant impact on health, businesses and entire sectors. Many businesses have not survived the impact.
The construction industry has been lucky – booming in Ontario, BC and across the country. Everywhere you turn, you see a flurry of activity – workers, cranes, forklifts, hooklifts – every kind of equipment hard at work on residential, commercial, industrial and infrastructure sites. Forestry and railroads are also busy helping meet the demand for lumber and raw goods.
But the construction industry is also facing unprecedented challenges with escalating material costs, supply chain, logistics, and delivery problems. These are affecting production and equipment. None of it is good for productivity or profits. And risks are not in the cards.
It's never been more important to have people, products and services you can rely on to be there when you need them and still be here tomorrow. Can you count on them? Can they provide the trucks, the lifting, loading, hauling and dumping equipment you need and the parts to keep them running? Will the equipment perform, be safe, durable and reliable? Will it get the job done faster, better? Will it make your job easier and more productive? If you need service, will it be convenient and readily available? Will your equipment hold its value for resale?
You need brands you trust, companies you trust, available parts, factory-direct pricing and trained, qualified service, up-to-the-minute knowledge, continuity and available trucks and equipment, and full-service coverage wherever you are.
These are what you can rely upon in unprecedented times or any time. They're assured with Canada's #1 truck-mounted equipment brands: HIAB cranes, Moffett forklifts and Multilift hooklifts from Canada's #1 national truck-mounted sales and service network for over 80 years: Atlas Polar, ML-Truck Equipment, MasonLift, ARW Truck, GrainMaster, HIAB Québec, and Parts for Trucks are on top of the industry and ready with all of it – including a supply of trucks from most major national brands. You can rely on us.
Read more in the fall edition of BSIA news magazine.