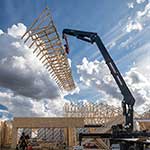 HOME IMPROVEMENT RETAIL PREDICTIONS – 11 MONTHS ON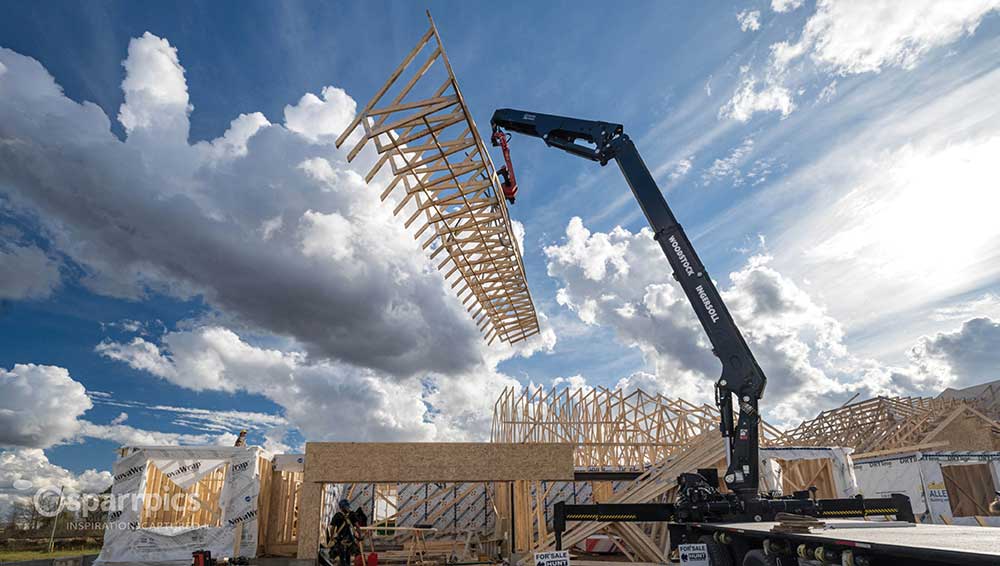 Each year, our President, Bob Parr, along with other business leaders, is invited by Home Improvement Retailer Magazine to profer his thoughts about where the industry has been and where it's going.
Last year, he made a few predictions, and we thought it was time to see how well he fared.
"Many Home Improvement Retail businesses will continue to find ways to be successful in the 'new normal.'"
Well, that's for sure. We know that home construction has skyrocketed, and with the pandemic, nesting has become the new normal, with many people replacing travel with renovations. That was good news for Rona, Home Depot, Lowes, Home Hardware, Canadian Tire, ILDC, Timber Mart and other home improvement retailers. Companies in this sector were considered essential and could stay open and continue to support their customers.
From kitchens and bathrooms to flooring, decks, backyard spaces and additions, people have been updating and improving their homes like never before. According to Retail Dive, top-selling items were not toilet paper but faucets, kitchen cabinets and toilets. Home Improvement garden centres were big winners as well, as do-it-yourself landscaping became a phenomenon.
That's not to say they were without challenges. They needed to innovate. They improved service speed, expanded and improved online shopping, and got smarter than ever with their stock and customer experiences. Lowes got tech with their tradespeople with Pros JobSIGHT', an augmented video chat tool that lets pros connect with clients virtually.
What did that mean for Atlas Polar and our national sales and service network? An equal increase in demand for our truck-mounted HIAB crane, Moffett forklift and Multilift hooklift brands – which brings us to Bob's other predictions.
"We need to be there for our customers, help them to get more done – better, faster, safer and find ways to deliver more value for money."
Did we achieve this? Absolutely. HIAB, Moffett and Multilift have continued to research and develop next-generation performance, durability and safety features that keep the equipment on the job with less maintenance and long life. HIAB has invested €50 million in a global manufacturing, innovation and R&D hub for Moffett. The 'Factory of the Future' significantly increases production in response to the record-breaking demand for our forklifts.
They may not be as exciting as some predictions made in 2020, like invisible computers and self-driving cars (true) and the average life expectancy rising to 100 (false). Or the death of books (thankfully false) and Bill Gates' prediction that we'll have smart 'personal companions' (Hey Siri and Alexa), the reality of Bob's predictions have been meaningful to the Home Improvement Retail sector, Atlas Polar, our dealers, and our customers.