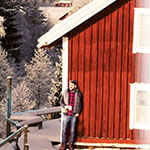 HOW TECHNOLOGY HELPED KEEP A DREAM ALIVE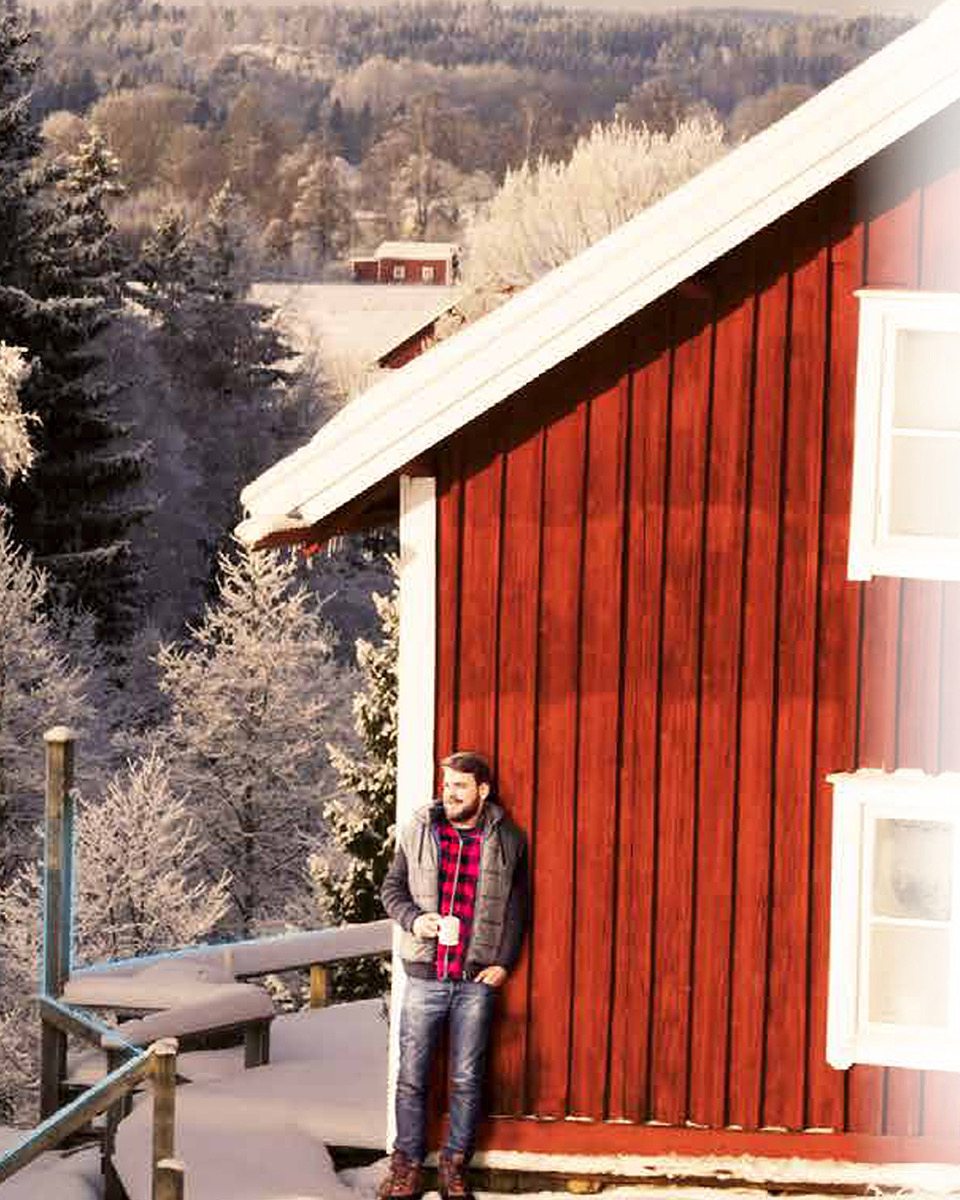 "I've got the forest in my blood. My dad used to take me with him to work when I was a kid. I knew from the start I belonged in the forest. Well, here I am, with my own truck and forestry crane."
Sometimes, a story is so pure and genuine that sharing it the way the person told it is the only way to honour it. The good people at HIAB sat down with a young man who talked at length with them about his deep connection to the forest and his legacy. We think it will resonate with you as it did with us.
"I remember how dad used to run around like crazy fixing things before getting started. Even though he did have a crane, there were so many things to take care of. It's a whole lot different today. We've got technology on our side.
And you get more comfortable every year. It's hard to imagine how I used to work from a high seat only a few years ago.
Now I've been using HiVision™ for about a week. The first time I put on the glasses, I thought: "This is going to be tricky." But it turned out to be surprisingly easy, and after only a few days, it felt like the most natural thing in the world.
Now I have a lighter [HIAB] crane, which means that I can load more logs. That's why I chose HiVision™ in the first place. That extra payload means more money in the pocket.
But I must admit I also like the idea of staying in the truck to work. After all, we've got winter for six months up here in the north and rain another two months. Well, more or less anyway."
Do you have a HIAB story you'd like to share? Has it been part of your family or business legacy? We'd love to hear it.
If so, please email us at social@atlaspolar.com. Share your story, or let us know if you'd like us to reach out to talk about it. And if you have a picture or two to send along with your story, we'd love that. As they say, a picture tells a thousand words.
Thanks for listening. And thanks for sharing, HIAB.