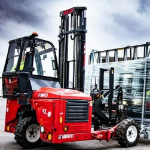 €21.7 MILLION ORDER SENDS MOFFETTS ALL OVER EUROPE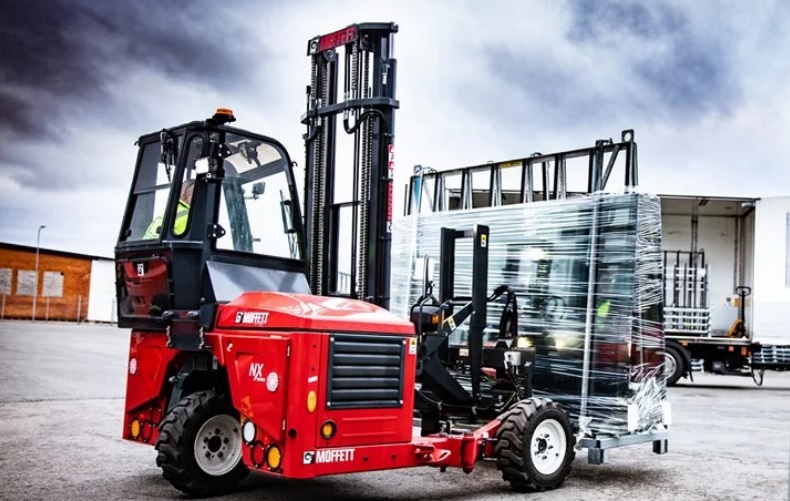 HIAB dealers are found in countries worldwide. We're a big global family, and we like to share the news when another HIAB family member has an outstanding achievement.
So a massive shout out to HIAB Poland, which has broken a European record by signing the largest Moffett forklift order ever for the region – €21.7 million!
Eko-Okna is one of Europe's leading window and door joinery manufacturers. They chose the high-performance, all-wheel-drive Moffett M4 25.3 NX for its 2,500 kg lifting capacity, flexibility to mount on almost any truck or trailer, and particularly, its reliability and many safety features. Eka-Okna also opted to install HIAB's state-of-the-art Ground Mount™ wireless remote control system on every forklift. Operators can mount and dismount the Moffett in seconds without ever climbing on the forklift.
Moffett truck-mounted forklifts have long been a familiar sight and a popular load-handling solution all over Europe. As Eko-Okna puts their ground-breaking order on the road, making deliveries across the continent between now and next year, you'll see them everywhere you look.
Way to go, HIAB Poland. And Eko-Okna!